The Tactical Battle Plan™
We can show you the 5 marketing strategies that will move your business forward!
Imagine what it would mean to have a customized marketing strategy in place today…
What would it mean to your business to know the most important steps to take to increase your leads?
How much time would it free up if you had an extra brain to tackle your highest marketing priorities?
Where are the best places to put advertisements to reach your most attractive customers?
How it works
We use a five-step process to design a customized battle plan for your business!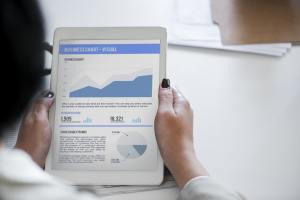 1. Analyze and Benchmark
We ask for a few metrics reports, and all your advertising expenditures for the past 6-12 months. We also take a deep dive in your customer data…Then we start digging into the numbers to see where we can improve and what missed opportunities can be capitalized on.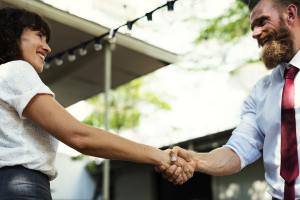 2. Plot the Sales Path
The best marketing plans begin with understanding how prospects are responding to the sales presentation, the demo, and where they get stuck. This is covered in a one hour call and it is critical to have a person who talks daily to prospects on this call.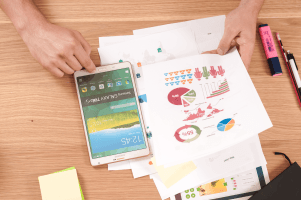 3. Map the Marketing
We all know marketing is tied to sales, therefore we schedule a specific call to cover the details of what experiments & channels you've already tried. This exercise, along with knowing how leads get passed to sales, and what follow up is taken with cold leads, shows us the potential new opportunities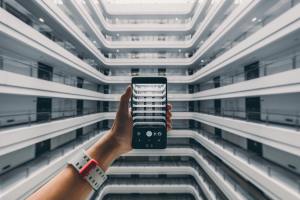 4. Assess the Data
After working with dozens of clients, across many different industries, there are clear patterns that we can uncover during the Marketing Audit process. Not every strategy will work for your business. However, as you see similarities in your customers, we see ways to customize successful marketing strategies used by companies with similar customer bases and product lines.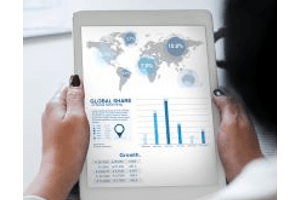 5. Present Your Custom Blueprint
After spending hours researching and planning, we schedule one final appointment to review your blueprint! Prior to our meeting, we send you the information outlining the customer profiles that were revealed in the audit process. In addition to the Ideal Customer Profiles (up to 3), we also send over the insights from the Marketing Audit, and we send over the background on why we selected certain marketing strategies for your business. We will review our five customized marketing recommendations with you in detail during the final presentation.
We have helped other companies –
Let us help you too!
"We've been working with Secret Weapon Media for years and I have always been impressed with how much they invest in staying ahead of the curve in their industry.  They focus on our sales territory and our growth while keeping an eye on future marketing trends that are a good fit for us."
Ready to learn more?
Contact us for a FREE questionnaire to determine if the marketing blueprint is right for your company today!
We'll supply the survey, you answer the questions…then we can talk!